California Heart Connection

A support and information network for those with congenital heart defects

Copyright 2002-2005 California Heart Connection

5th ANNUAL HEART PICNIC

Saturday, July 23rd, 2005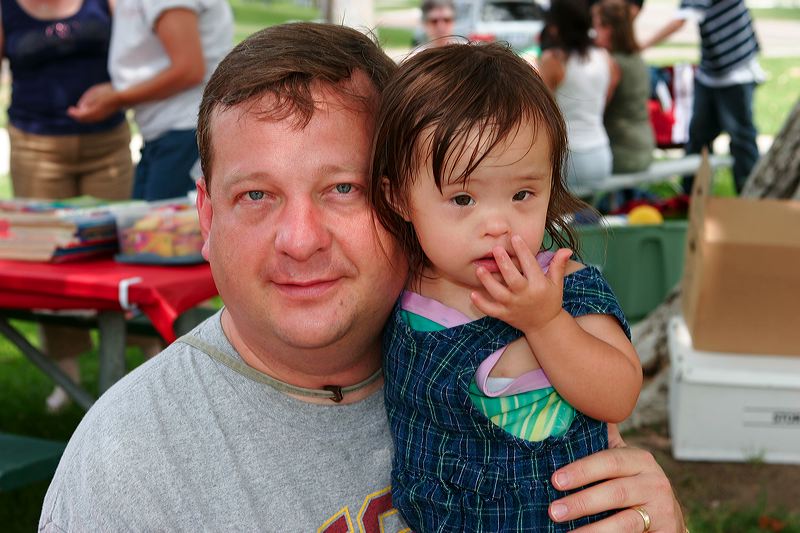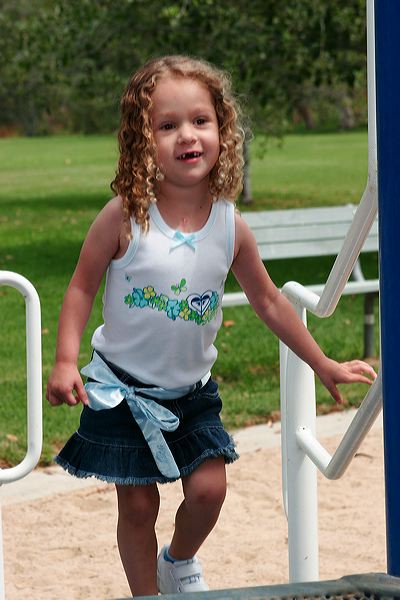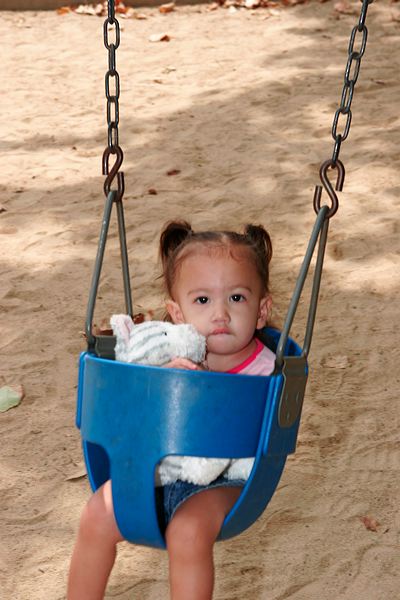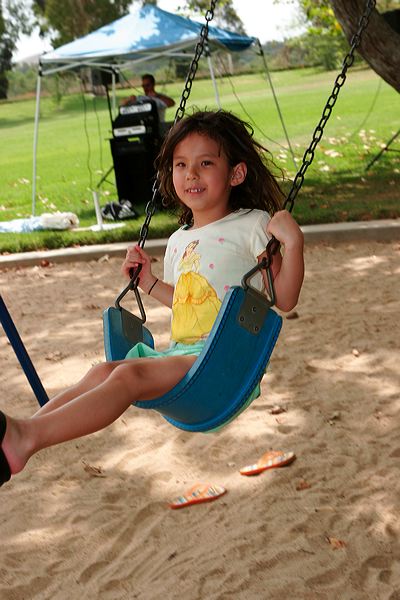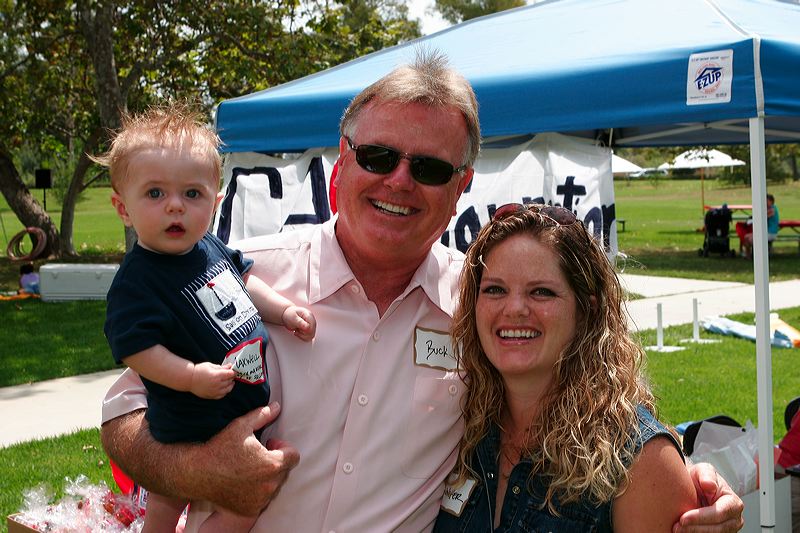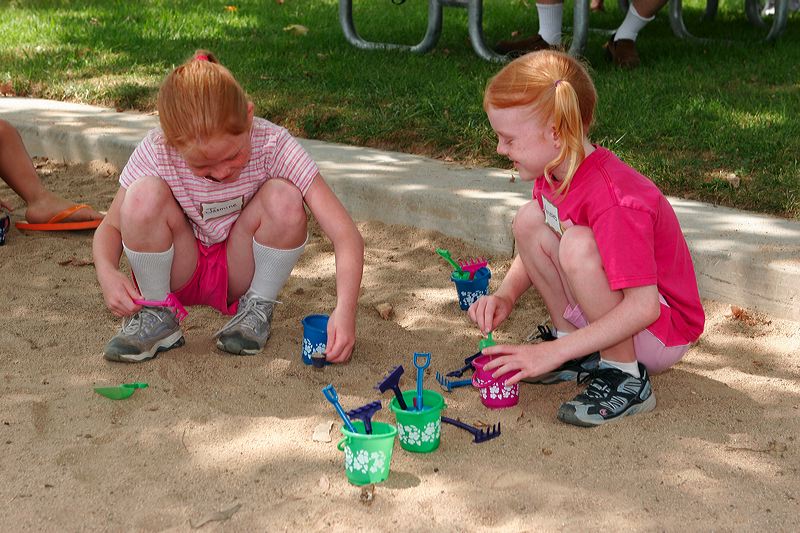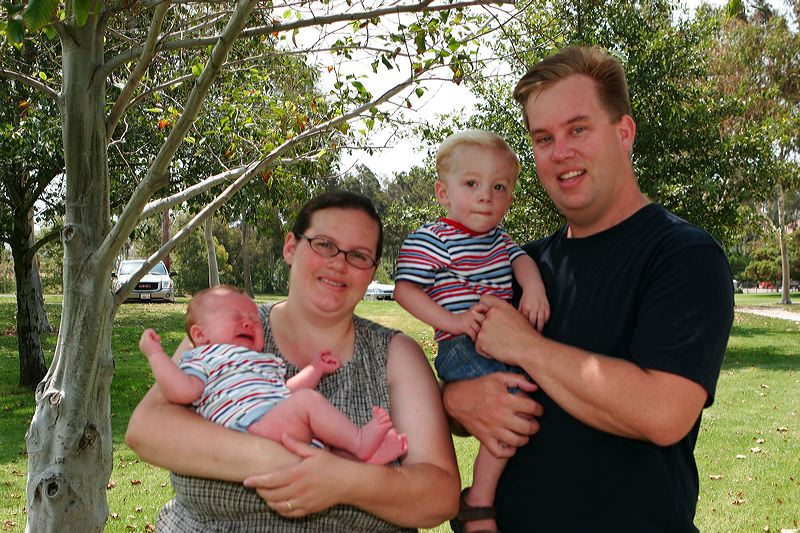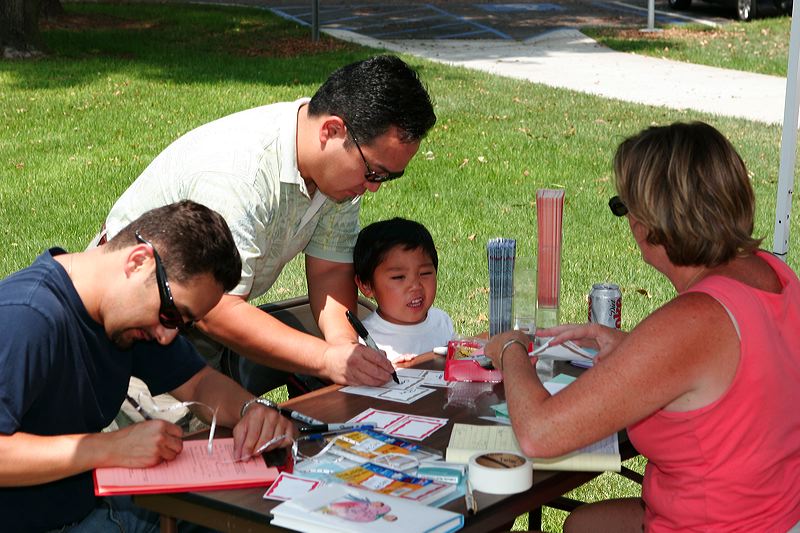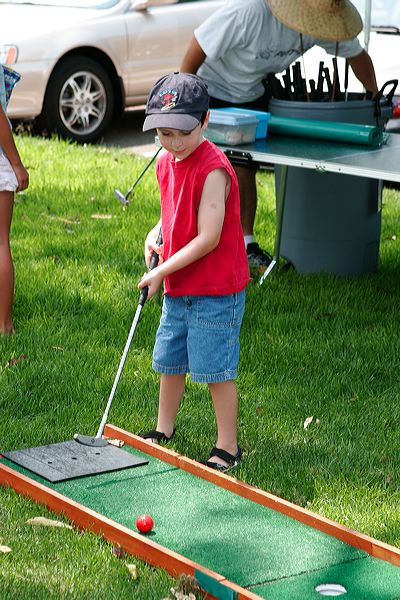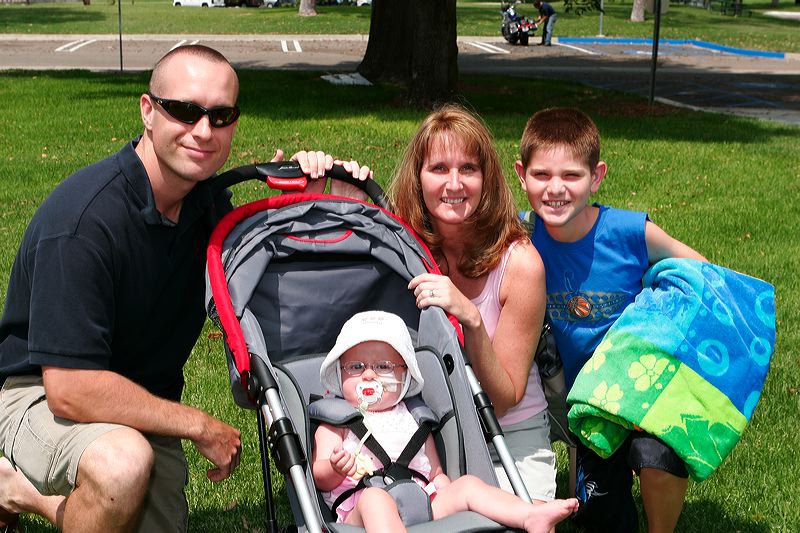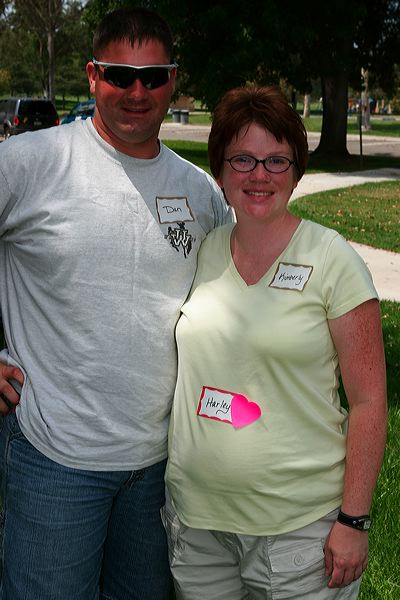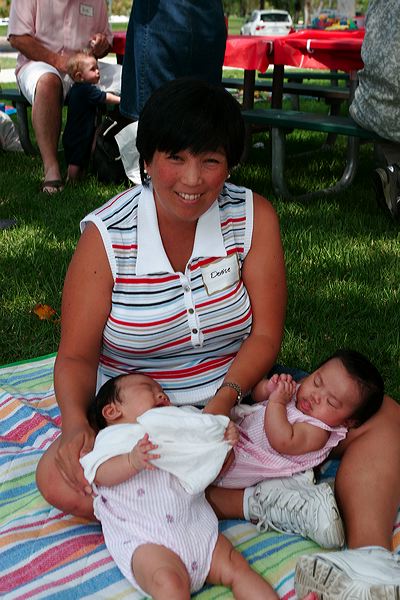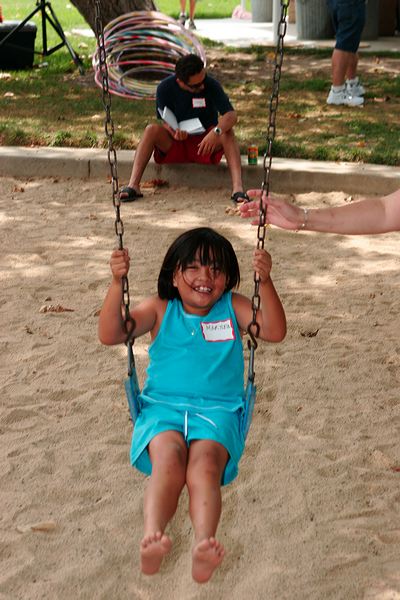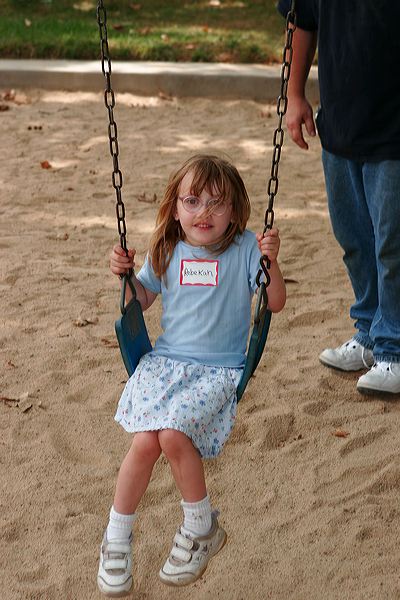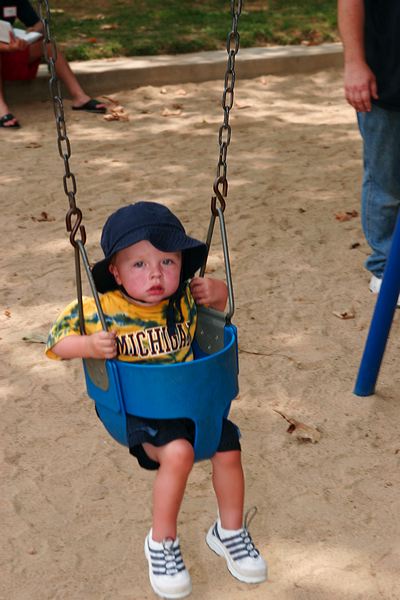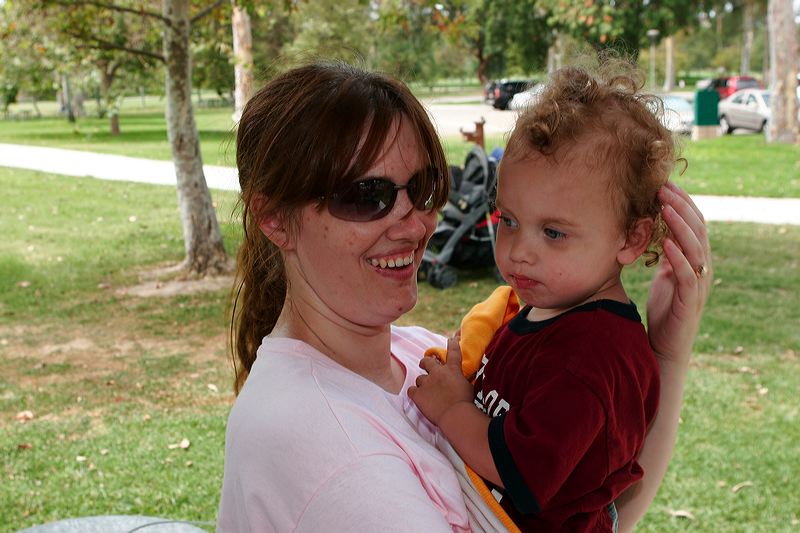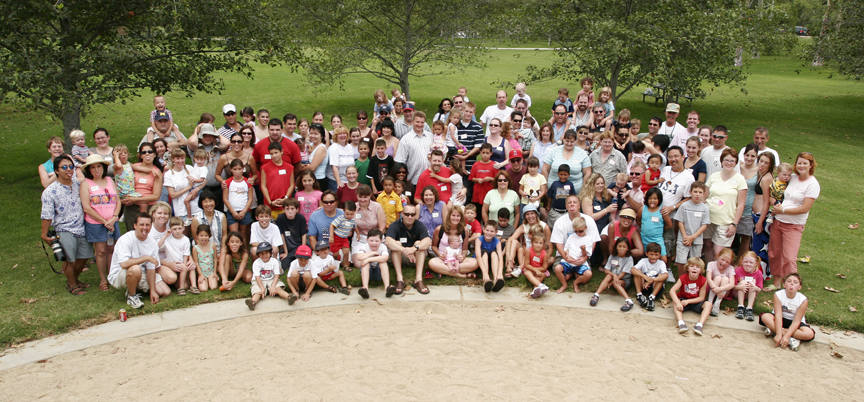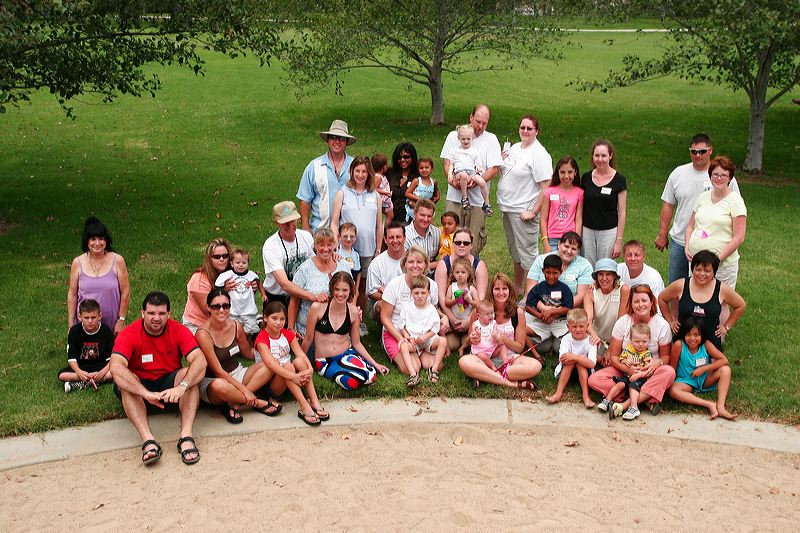 Above:

Over 50 families attended this year's picnic!

Right:

Families with children with Hypoplastic Left Heart Syndrome (HLHS.)  For more information on HLHS, see our sister site at www.HLHSinfo.org.

This year's picnic was the best ever with over 50 families coming to meet each other for support, information, and of course, FUN!!  The DJ was a HUGE hit - especially the water games!  Please view all of the wonderful photos provided by Kevin Bohn - we have so many great ones, we created several pages of pictures!

(Please allow a few minutes for pictures to download)

Thank you to the following for donating products or services.  You helped make our 5th Annual Picnic a great success!!

Subway Sandwiches

El Pollo Loco

Edwards Lifesciences (grant, goodie bags and volunteers!)

Irvine Ranch Water District

Kevin Bohn (photography)

Fire Station #4 - Irvine, CA