Winter Potluck - January 2003

California Heart Connection

A support and information network for those with congenital heart defects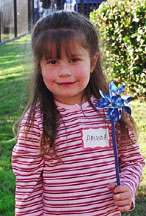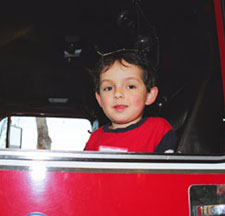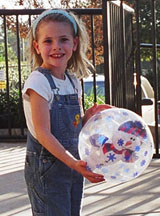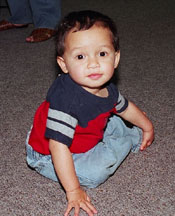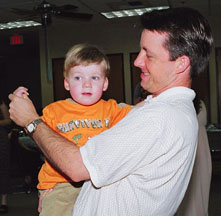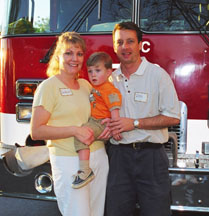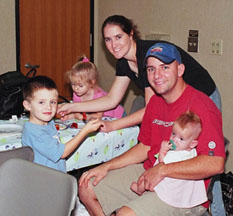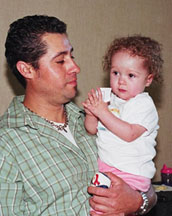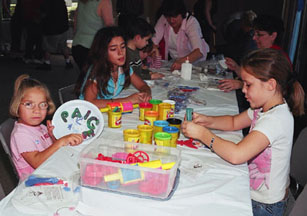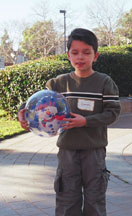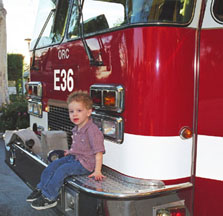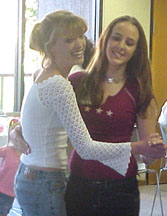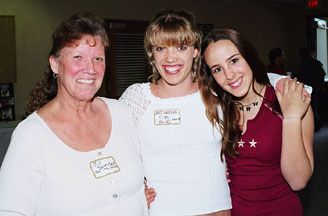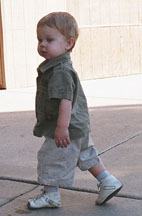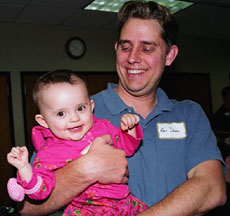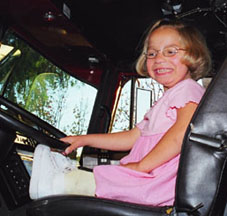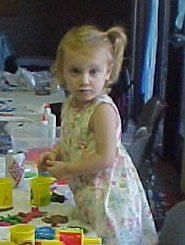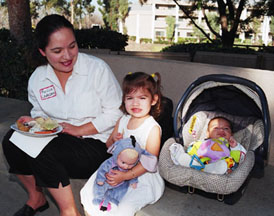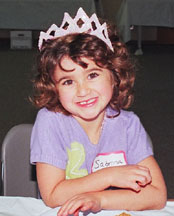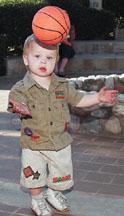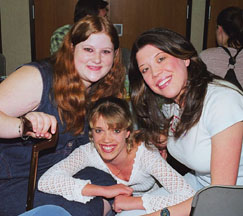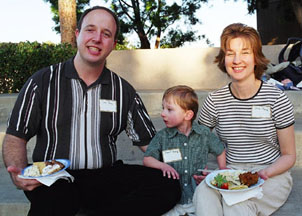 Food, fun, friends!

(and firetrucks, too!)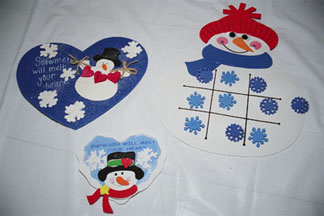 THANK YOU VERY MUCH

TO THOSE WHO

DONATED THEIR TIME OR SERVICES:

Woodbridge Village Association

Fire Stations #6 and #36 in Irvine for coming to our potluck and allowing the kids to get a close up look at the fire engines!

Debbie Lawrence - our event photographer

Mike Long - for arranging for the firetrucks

Gerry Cabrera - for spinning the cool tunes!

All of the medical professionals and others who helped spread the word about our event. 

Thank you!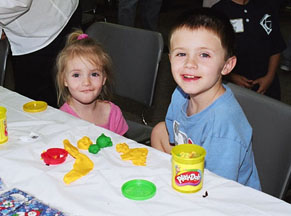 Those Who Joined Us:

Baby due February 2003, HLHS

Baby due April 2003, HLHS

Sebastian, 2 months, VSD

Camie, 9 months, HLHS

Natalie, 10 months, DORV, Dextrocardia

Caroline, 13 months, HLHS

Tanner, 2, VSD

Braedon, 2, HLHS, TAPVR

Dominic, 2, TGA

Vincent, 3, HLHS

Rebekah, 3, cc-TGA, dextrocardia

Sabrina, 5, TOF

Austin, 5, Tricuspid Atresia, ASD, VSD

Amanda, 6, HRVent, PA

Paige, 7, HRVent.

Marissa, 9, HRHS, PA

Kimberly, 15 years, Long QT syndrome

Jeni, 17, HLHS

Lisa, 24, HRHS, PA, ASD

Gary, 38, TGA

Nancy, 50, PA, VSD